About Refugees, By Refugees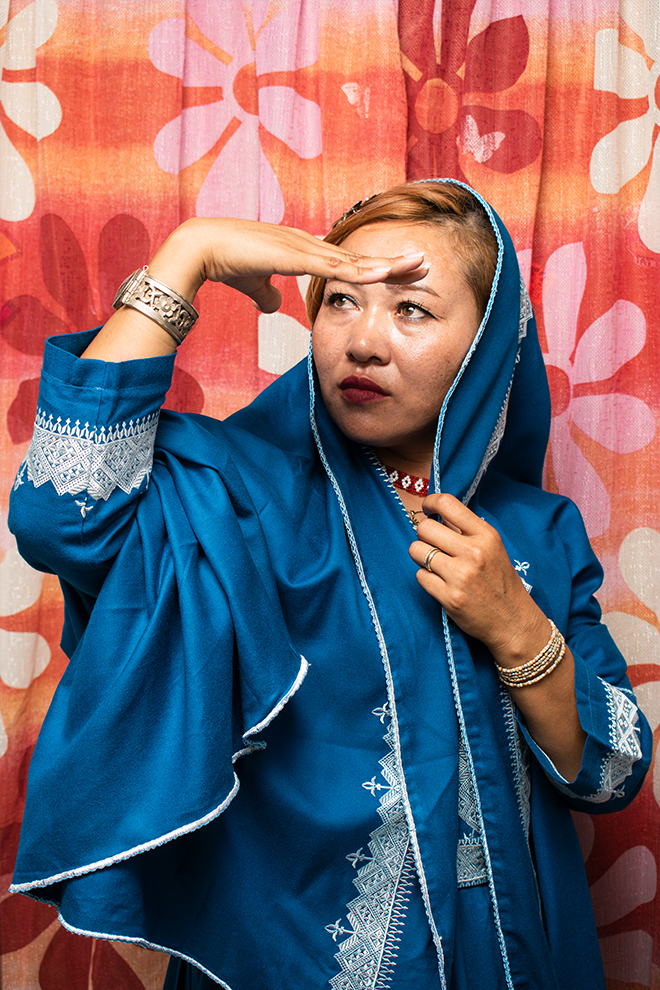 About 1000 Dreams
1000 Dreams seeks to change prevailing refugee narratives through a storytelling project that tells the stories of 1000 refugees across Europe.
1000 Dreams is entirely authored by storytellers with a refugee background.
THE Impact OF
CURRENT NARRATIVES
Refugees are often depicted as invading hordes threatening European identity and placing unsustainable burdens on social services.
Those more sympathetic to refugees, on the other hand, regularly represent them as helpless and hopeless victims.
These portrayals often focus on the trauma experienced in home countries. Many overlook the deplorable conditions in which refugees live in Europe, and the second class treatment they are subject to in the countries now hosting them – which can cause damaging and long-lasting impacts.
Because of the limits of page space and air time in the media, refugee stories often become stereotypes – one, or a few, stories are meant to represent the many.
These narratives often don't take into account the huge diversity of refugee experiences. These narratives form attitudes that affect policies and practices that, at best, are not as effective as they could be, and at worst, can have severe negative impacts on the lives of refugees.
1000 Dreams CHANGES
THE NARRATIVES
Why?
For attitudes, policies and practices to change, the narrative must change.
How Will 1000 dreams do that?
For the narrative to change, the lives of refugees have to be authentically represented – their voices must be heard. The 1000 interviews, conducted entirely by storytellers with a refugee background, amplify the voices of refugees and open a door to their misunderstood and misrepresented world. Meet the Storytellers.
Interviews provide insights into the individual lives of refugees and the emotional impact of current policies and attitudes.
Supporting refugees to document the stories of other refugees allows opportunities for dialogue that isn't influenced by prevailing narratives.
For host communities to listen, they must identify with the refugees – to no longer see them as a homogeneous group of outsiders, but as individuals with hopes, needs and dreams similar to their own. The portraits of 1000 refugees personalise the refugees – they become individuals to whom the audience can relate.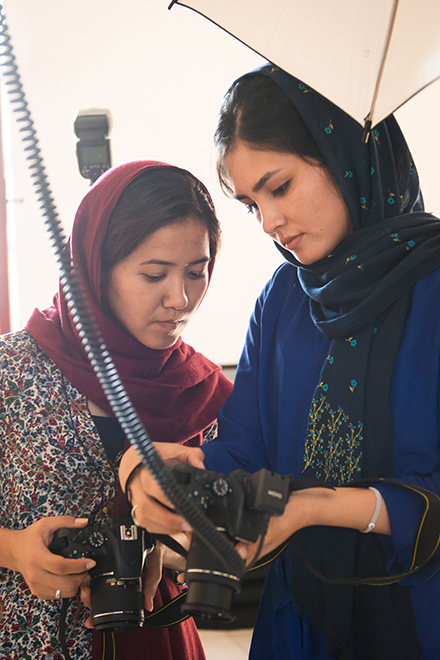 How is 1000 dreams
created?
1000 Dreams changes the prevailing narratives through a project that photographs and tells the stories of 1000 refugees across Europe.
This project centers around portraits and accompanying interviews with refugees across Europe. Robin Hammond (Witness Change founder) and the Witness Change team, have conducted a series of workshops. The first workshops took place in Athens and on the Island of Lesvos in Greece. The second took place in London, The United Kingdom. Three online workshops open to refugees across Europe followed.
From the workshops refugee storytellers were mentored by Robin Hammond over several months as they produced their portraits and interviews. Together, the workshops and mentorship, supports the refugee storytellers to build the skills to produce the portraits and interviews that have become 1000 Dreams.
WITNESS CHANGE
Witness Change, a 501(c)(3) non-profit organization, exists to improve life for marginalized groups by amplifying their stories. Our projects have reached more than 250 million people worldwide and have been on the cover of National Geographic and Time magazine.
We have partnered with dozens of international organisations such as Doctors Without Borders, Handicap International, UNICEF, Human Rights Watch, Elton John Aids Foundation, and Open Society Foundations. We aim to make an impact on the international stage through campaigns that engage international leaders, such as presentations at the United Nations. We also work at a regional level by collaborating with grassroots organisations and creating campaigns that impact specific audiences through localised events, targeted social media campaigns, and skill transfer workshops. Witness Change's current projects include Where Love Is Illegal, stories of discrimination and survival from the LGBTQI+ community, and In My World, a campaign to amplify stories of people living with mental health, psychosocial, intellectual, and cognitive disabilities.
For press inquiries, more information or to learn how to support the continuation of the 1000 Dreams contact:
1000 Dreams partners
1000 Dreams was made possible thanks to the time, work and support of many organizations and individuals. We are grateful for their support. 1000 Dreams would not be possible without them.
1000 Dreams was created and managed by Witness Change founder Robin Hammond and staff members William Lounsbury and Aude Barbera.
Witness Change received funding from the Open Society Foundations to create 1000 Dreams.

Our partners include: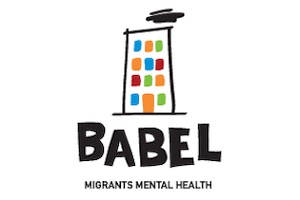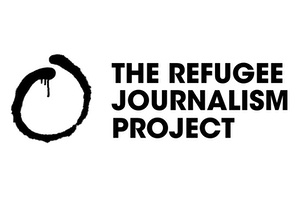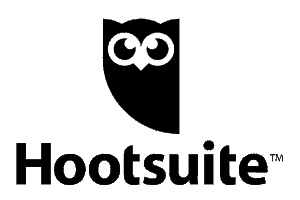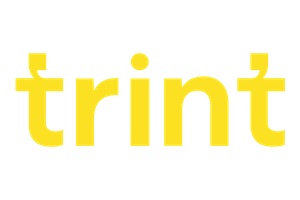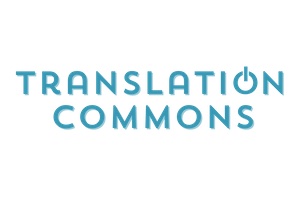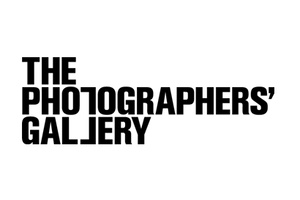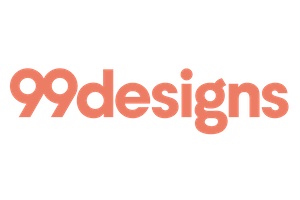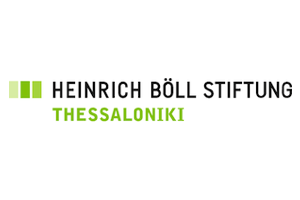 Witness Change would like to give special thanks to our volunteer management team:
| | |
| --- | --- |
| Social Media Strategist | Amy Christian |
| Social Media & Twitter | Christian Thomas |
| Social Media Engagement | Ben Brodsky |
| Social Media Marketing | Stephanie Urquhart |
| Facebook Group | Bekki Frost |
| Instagram | Alexandra Korba |
| YouTube | Barnaby Falck |
| Website | Prae Songprasit |
| | |
| --- | --- |
| Story Edit & English Transcriptions | Angela Pritchett |
| Farsi & Turkish Translations | Aigul Joldosheva |
| Spanish Translations | Irene Vega Medina |
| | Ana Beatriz Pelicioni |
| French Translation | Elise Gueilan Wolff |
| Arabic Transcription | Obada Abu Shanab |
| Arabic Translation | Farah Aljamal |
| | Joujou Safa |
| German Translation | Rachel Caldas |
| Translation Sourcer | Samuel Bockoven |
Witness Change would like to thank the following people who volunteered their time, expertise and passion to make 1000 Dreams a success:
Maddy Bazil
Veronica Schorr
Thomas Instone
Teg Cartwright
Charlotte Sawyer
Emina Cerimovic
Erin Joy
Simon Raybould
Howard Pulchin
Leigh Ann Webster
Samantha Chiu
Bram Hanekom
Leo Soph Welton
Marcus Charalambos
Samantha Lorton
Stephanie Burnett
Anna Pantelia
Brett Rogers
Zack Pritchett
Jade Mees
S. Fournial
Camilla Brambilla Pisoni
Elnaz Fatemi
Maryam
Donna sadeghzadeh Dunning
Sulaiman Popal
Philipp Oestmann
CPB
Talayeh
Nazir Ekhlass
Bruce Sadler
Johanna Späth
Natasha Higman
Angela Pritchett
Vania Zubair
Mackenzie Lirakis
Ella Goutos
Emily Chow
Raphael Miller
Ema Boltvinik
Camilla Brambilla Pisoni
Ambre Lhermite
Alana Picozzi
Serhan
Eric Underhill
Miranda Keast
Esther Kim
Dr Zeina Eid
Eleanor Updegraff
Emily Elliott
Chiara Anfuso
Marie-Charlotte Jean
Sara Pullin
Alex Jones
Magali ANTIC
Daniel Vincent
Dayana Guzman
Joel Basila
Lola Asaadi
Vanessa Azavedo
Christian Thomas
Erica Femenia EN ES translator
Noa Gutow-Ellis
Malak Awadalla
Lucilla Zambrini
Majd Mardini
Bara'ah alababneh
Chiara Magliacane
Camila Sarasola
Noelia Serrano
Fletcher Reveley
Nicola Bigwood
Sukaina Al Hawamdeh
Atka Venter
Falastin Noubani
Christina Noriega
Hayley Tomkinson
Gina Martin
Nikos Gionakis
Jessica Hammond
Bisola Falola
Christine Ogaranko
Douglas Herman
Sonia Nandzik